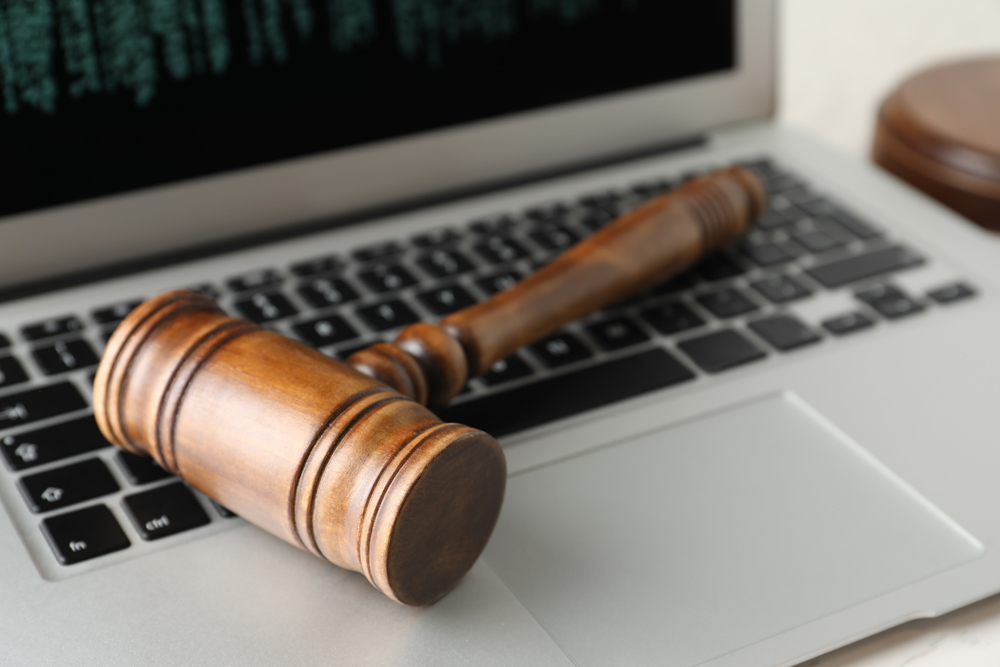 Nigerian Law Forum is a non-governmental online platform for the discussion of legal topics. The forum also serves as a networking platform for Nigerian legal professionals and professionals from other academic disciplines. Legal practitioners as well as other law enthusiasts in Nigeria are welcome to join. The Forum welcomes discussion of ideas that would help in the development of the law or the highlighting of efficiency/inefficiency of existing laws.
The law does not exist in a vacuum. Law governs various aspects of society. This is why the Forum encourages participation from people from diverse academic disciplines. In recent times, for instance, the law has become more engaged in interdisciplinary disciplines such as law and economics, law and politics, law and sociology etc. Thus a forum that engages people from diverse academic disciplines is long overdue.
The Forum also aims to be a resourceful platform where information relating to the Nigerian legal system can be found. Such information for instance includes law firms' addresses and courts venues. Lawyers can add their law firm address in the Nigerian Law Firms Directory of the Forum.
Founder – Michael Akerele, LLB, MICL, BL