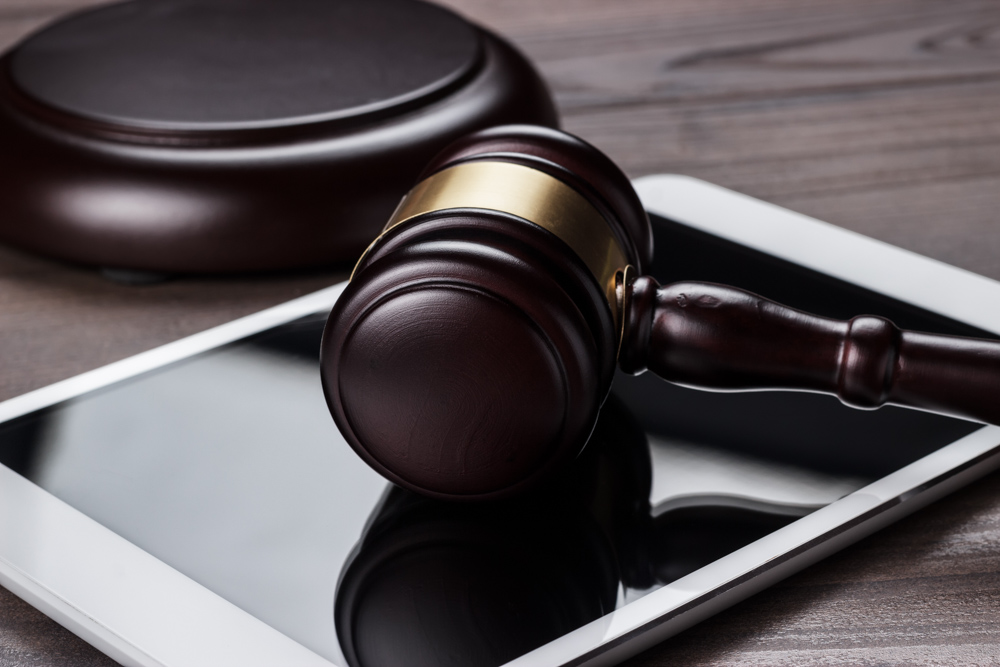 Good news! The Nigerian Law Forum now has a Directory for Nigerian law firms. You can add your Nigerian law firm address and contact details. To do so, simply visit the listings page and click on the 'Create A Listing' tab. You can find link to the page on the home page as well.
The benefits of adding your Nigerian law firm address to the Directory include but are not limited to:
It would be easy for potential clients to reach you. Also think of old clients whom might have lost your contact: a quick search on a search engine (like Google for instance) would lead them to your contact details on the Nigerian Law Forum.
There are instances where Nigerian law students on chambers attachment have encountered difficulties in locating Nigerian law firms to which they have been attached. This usually happens because the law firm might have relocated elsewhere. Thus, adding your law firm address to the Directory would help in reducing or eliminating such circumstances.
You might notice that the listing would be valid for a year. You would be required to simply renew the listing after one year to keep it in the Directory. This is part of an effort on the side of the Forum to ensure that addresses in the Nigerian Law Firms Directory are up to date.
You can go to the listings page now to add your law firm address.