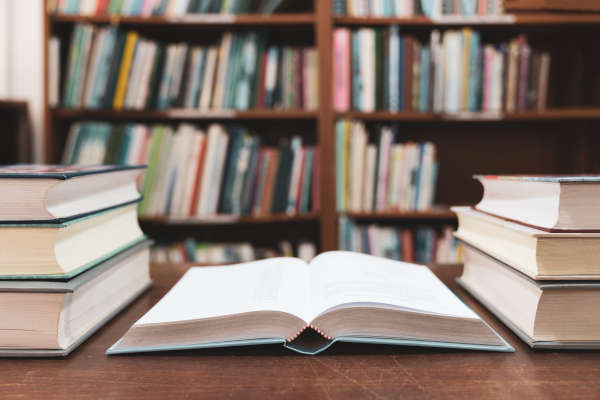 1. About the study grant for Nigerian law students
The study grant is not sponsored by the government but privately sponsored. The purpose of the Study Grant for Nigerian Law Students is to support Nigerian law students with good academic records who might have little or no money to support their studies.
1.1 How much would a successful applicant receive as a study grant?
The amount you would receive depends on your circumstances. You can indicate the amount of study grant that you need when filling out the application form. It ranges from fifty thousand (₦50,000) to a hundred thousand Naira (₦100,000). If your application for the Nigerian Law Forum study grant is successful, your study grant will be credited to your nominated bank account.
2. Requirements for the Study Grant For Nigerian law students:
The applicant must be a Nigerian law student who is currently enrolled on a course at a university in Nigeria or has gained admission and yet to enrol. This could be proved with a copy of a student identification card or admission letter.
The applicant should also be able to demonstrate a capability to succeed in the field of study. This could be proved by evidence of previous academic records and achievements.
2.1 For smooth and successful processing of your study grant application, please attach the following documents:
A copy of your student identification card or admission letter for a law degree if you are not yet enrolled;
Copies of your academic transcripts;
A letter explaining your circumstance to justify why you deserve the grant by reason of indigence or impecunity.
3. Assessment of application
Each application will be assessed based on the impecunity of the applicant and previous academic records.
3.1 The decision of your application
You will receive a decision on your application within 10 weeks provided that you have provided all necessary information when applying. If we have to request further information when processing your application, the assessment might be delayed.
In any case, it is recommended that you apply in time for the student grant before your study commences.
A decision on your application will be communicated to you vide the email you provide in your application.
4. Is there a deadline for applying for the Study Grant For Nigerian Law Students?
There is no deadline for an application. The application is open all year round.
Fill out and submit the form below to apply.