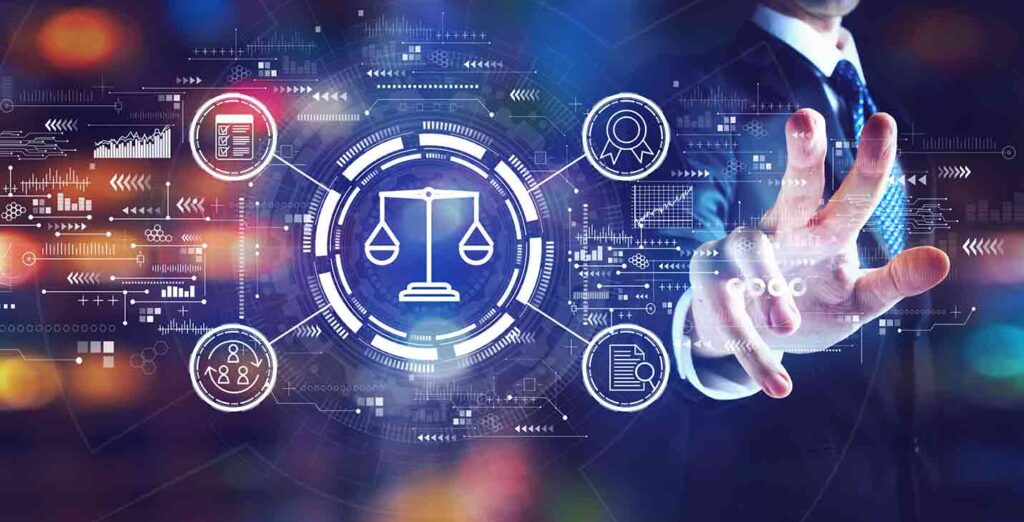 If you are reading this post, you have probably completed a bachelor's degree in law in a foreign country or have nearly completed it. My aim in this post is to give you tips that would make the Bar Part 1 course in Nigeria a smooth experience for you.
As you might already know, you would be required to complete the Bar Part 1 course in Nigeria before you can be admitted to the Nigerian Bar to practice law. Although there is an exception, that is not the purpose of this post. If you are interested in knowing about the exception, see this post.
Nigerian Law school tips for the Bar Part 1 course
1. Apply on time for the Bar part 1 course
The earlier the better. Don't wait till the last minute. Application for the Bar Part 1 course is usually made Online at the website of the Nigerian Law School.
2. Ensure that your diploma and transcript are sent to the Nigerian Law School on time for the Bar Part 1 course
As part of your application process for the Bar Part 1 course, you would be required to have your Bachelor's diploma and transcript sent to the Nigerian Law School.
One problem you might encounter is that some universities do not use courier services for sending diplomas and transcripts. They might use standard mail instead. In such a case, it is not unusual for transcripts to get lost somewhere in transit. You should try to bear in mind that it is your responsibility to ensure that your transcript is received by the law school in time.
After receiving confirmation from your university that your transcript has been dispatched, contact the law school to ensure that they have received it. If they didn't, have it resent by your university and monitor delivery again. In my own case, I had it sent a couple of times before it was finally received.
3. Nigerian law School campus for Bar Part 1 course
The Bar Part 1 Course usually takes place at the FCT Campus of the Nigerian Law School in Bwari. Tuition fee usually covers accommodation fees for everyone but you can opt to live outside of campus if you wish. For instance, if you are an FCT resident, you might prefer to stay in your house and go for lectures as a day student.
3.1 What to expect at the Nigerian Law School Abuja campus
You would have a roommate. Each room is usually shared by two people.
There are separate hostels for male and female students.
You cannot visit students of the opposite sex in their rooms but there are common rooms where you can meet and socialise.
You won't have a kitchen and free meals are not served on the law school campus (not part of the tuition fee). However, there are canteens in the hostels and there is also the 'mammy market' with canteens where you can buy food and eat.
There is usually a standby generator on campus so you need not worry about long power failures or going with a small generator.
Bar Part 1 examination
The Bar Part 1 exams are usually based on substantive law similar to your Bachelor's degree modules. The modules for the Bart Part 1 course, however, will be based on Nigerian law. The purpose is to familiarise you with the Nigerian legal system and also prepare you for the Bar Part II course.
Bar Part 1 courses
According to the Nigerian Law School as of 2022, the following courses are compulsory for the Bar Part 1:
Constitutional Law
Commercial Law
Land Law
Law of contract
Equity & Trust
Law of evidence
Law of Torts
Criminal Law
Bar Part 1 fee
Bar Part 1 fee varies depending on whether you are a Nigerian citizen or a foreigner.
As of 2022, the Bar Part 1 fee for Nigerian students is 240,000 Naira for Nigerian citizens and 1,380,000 Naira for foreigners.
Social activity
Nigerian Law School campus is in Bwari, about a 45-minute drive from Abuja city. Bwari is a lovely town with places to hang out and Abuja city is also very lively with many places to hang out and have fun.